Copyright 2012 © Spaceworthy, Inc. All images are copyright Spaceworthy, Inc. or are licensed by Spaceworthy for use on this site. Privacy Statement.
AST-400: FAA Commercial Space Transportation licensing and permitting is completely different from standard aircraft airworthiness? Spaceworthiness is a new approach for industry and government.
AST-400:
Did You Know...
.
?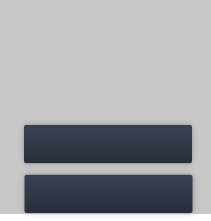 Over 100 years of combined FAA liaison experience in airworthiness - now the only consultants providing expertise on AST-400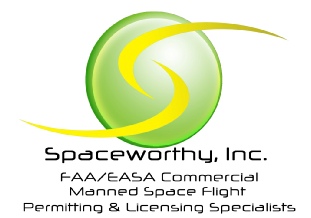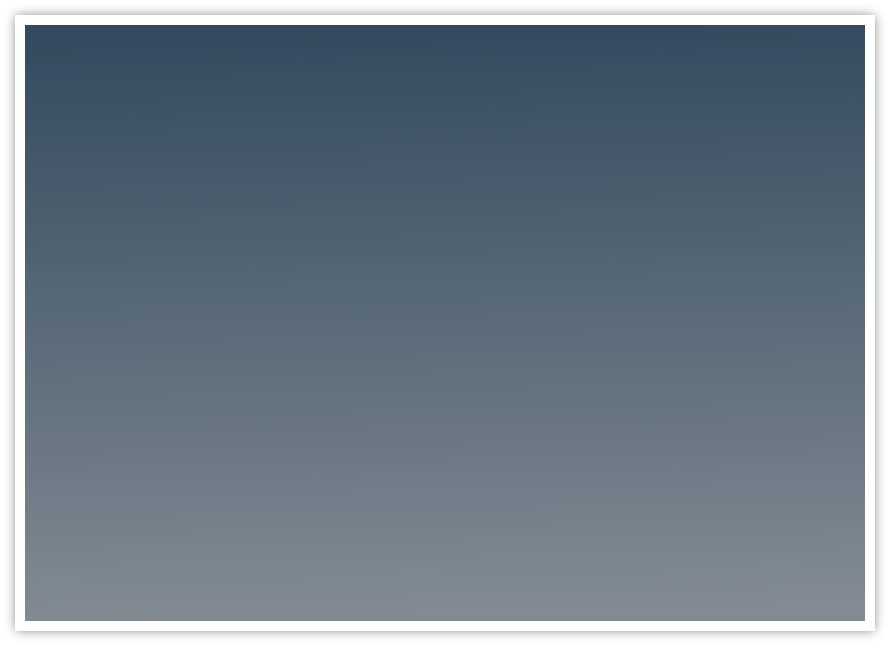 Definition: <noun>. Fit for operation in the space.
Especially as it applies to FAA requirements for licensing, permitting and operating manned and unmanned aircraft and/or spacecraft
The most AST-400 experience of any company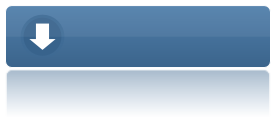 On Current AST-400 Projects

XCOR

Northrop Grumman

Scaled Composites

Boeing

Lockheed-Martin

The Spaceship Company

Virgin Galactic

Moller, Inc.

Par Avion Aerospace
Some of our customers include

What Does Spaceworthy Offer?
Engineering Team Augmentation

Concept-To-Completion Planning
Mission

Regulatory

Launch/Recover

Concept of Operations
Liaison to: FAA, EASA, Air Transport Canada, or any other regulatory body

Waivers, LOAs, COAs, Launch Permits, Launch Facility Certification, Recovery Site Permits

Expert engineering services in structures, flight testing, avionics, human factors, environmental control, launch and recovery systems, landing gear, fuel systems, EMI/EMC testing, and several other areas

Complete customer satisfaction.