Copyright 2012 © Spaceworthy, Inc. All images are copyright Spaceworthy, Inc. or are licensed by Spaceworthy for use on this site. Privacy Statement.
AST-400: FAA Commercial Space Transportation licensing and permitting is completely different from standard aircraft airworthiness? Spaceworthiness is a new approach for industry and government.
AST-400:
Did You Know...
.
?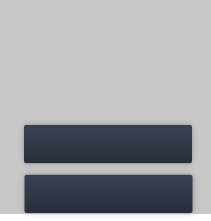 Over 100 years of combined FAA liaison experience in airworthiness - now the only consultants providing expertise on AST-400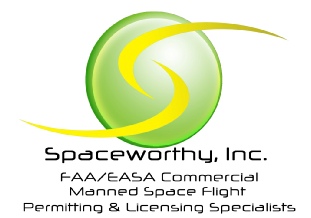 Don't wonder if you're going to meet AST-400 requirements. Call or write us now for a no-cost assessment and consultation.
We'll give you information on who we are, what we do, and how we can help you. We'll work within your budget to make sure that you meet your AST-400 licensing and program needs.
Phone: 573-4LAUNCH (573-452-8624)
E-Mail: spaceworthy[at]gmail.com
Web: www.spaceworthiness.com
Spaceworthy, Inc.
275 Durley Avenue
Camarillo Airport
Camarillo, CA 93010
United States